About us- new updates
A game changer in
healthcare
We are a team of passionate life sciences, cybersecurity and digital innovation experts.
OUR MISSION:
Revolutionize drug and medical device development by harnessing the power of in silico technology
OUR VISION:
Boost the world's transition to accessible therapies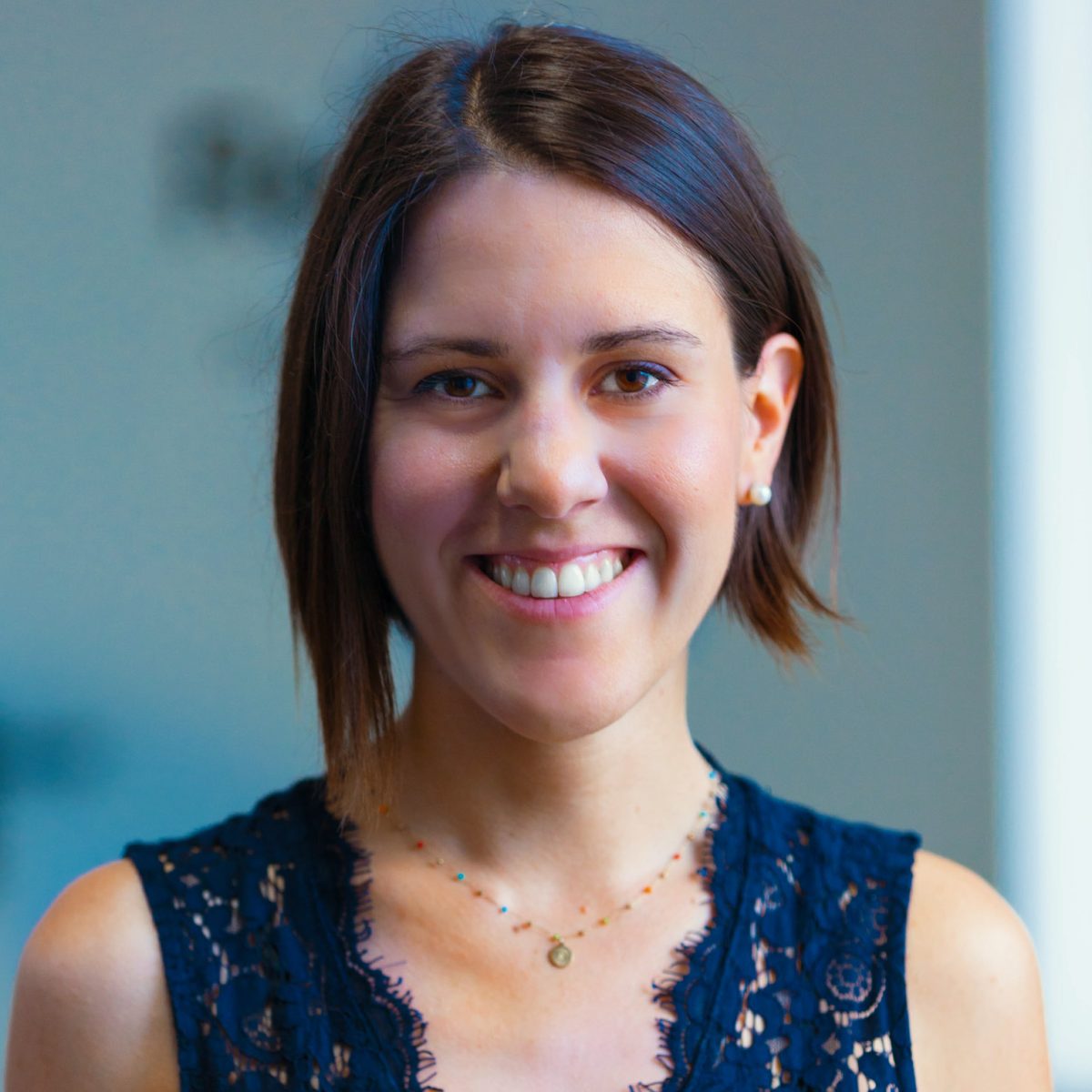 ALESSIA BARETTA
Sr. Product Manager MedTech
MARC ANTONIO BISOTTI
Software Engineer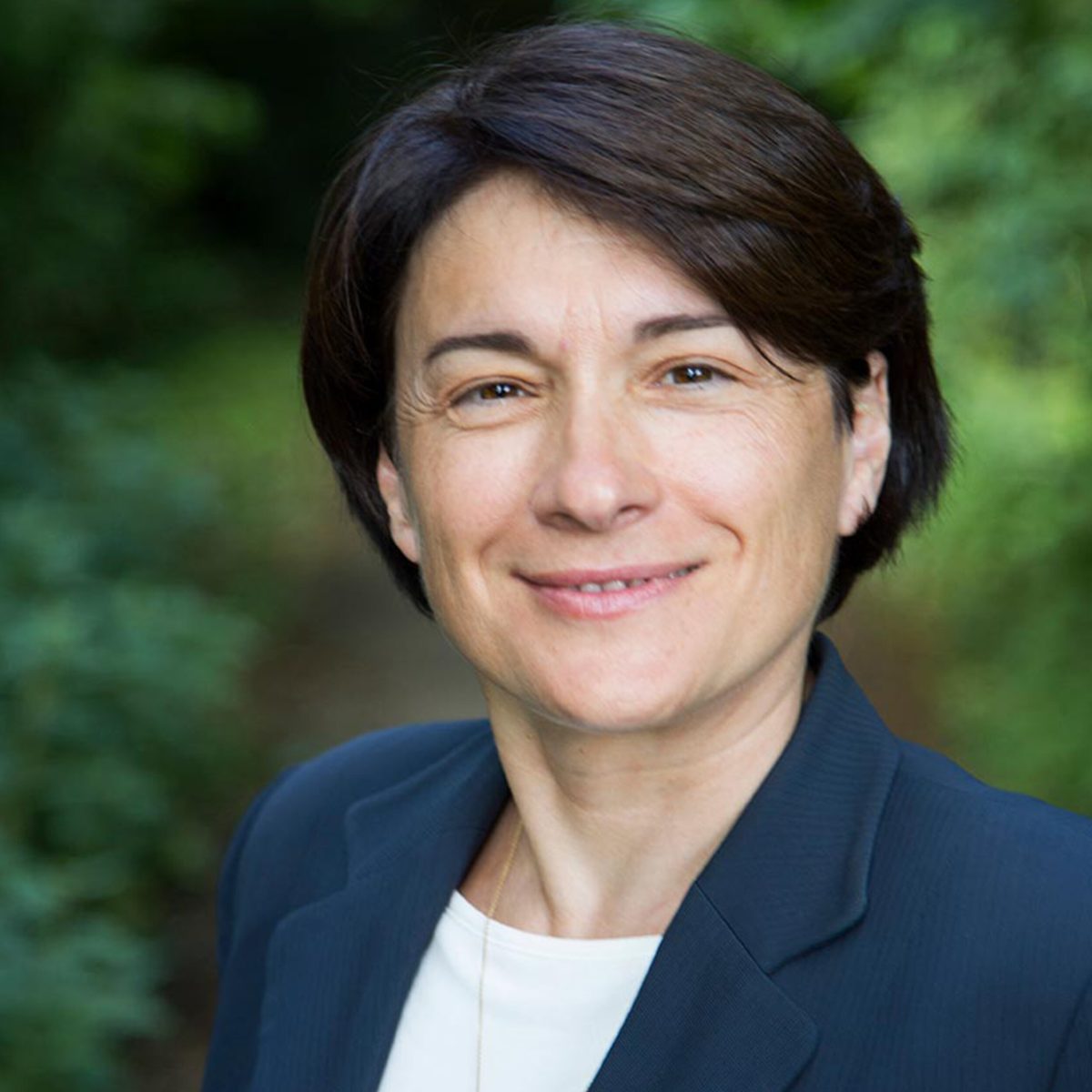 ROBERTA BURSI
Co-Founder & Exec. VP of R&D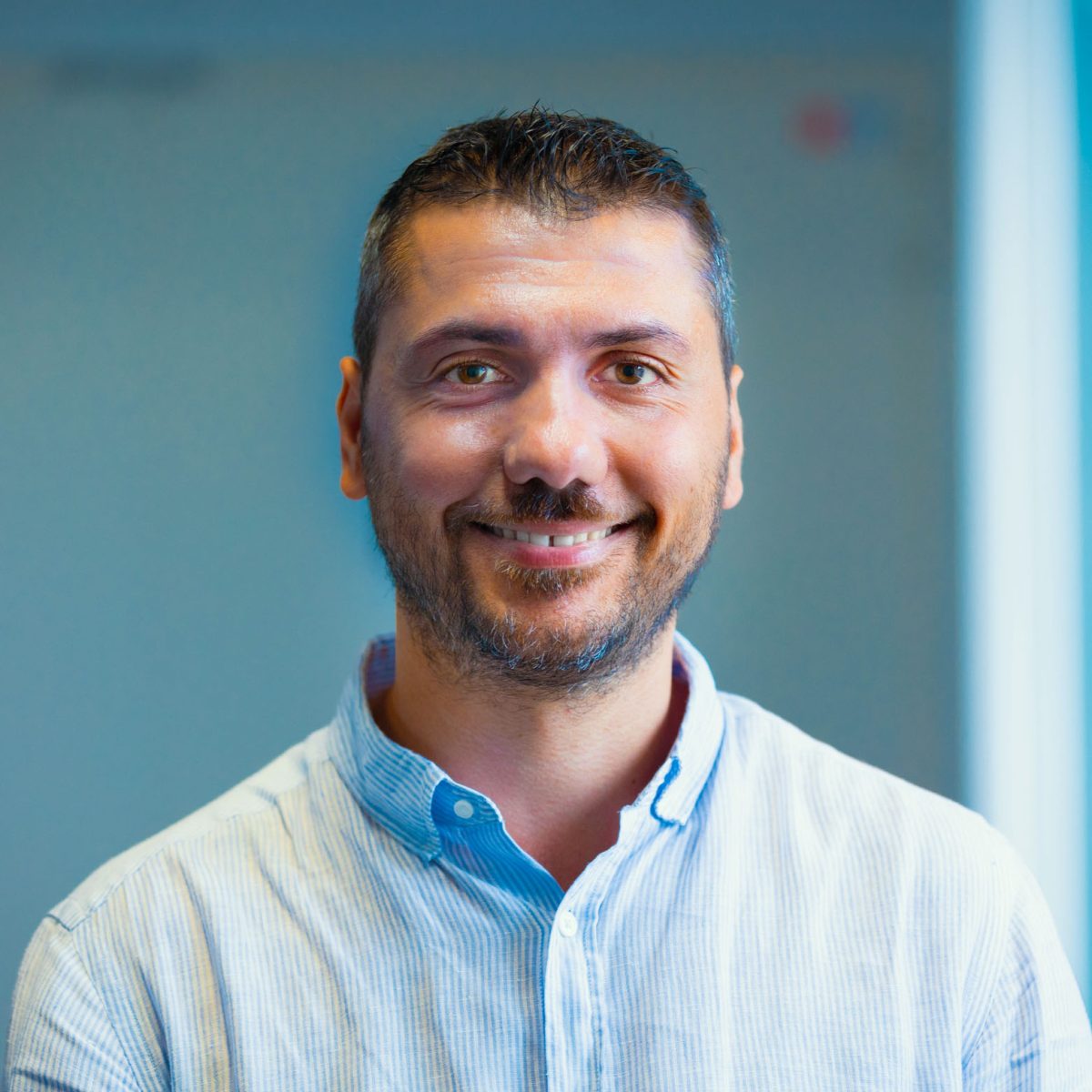 VINCENZO CARBONE
Sr. Product Manager MedTech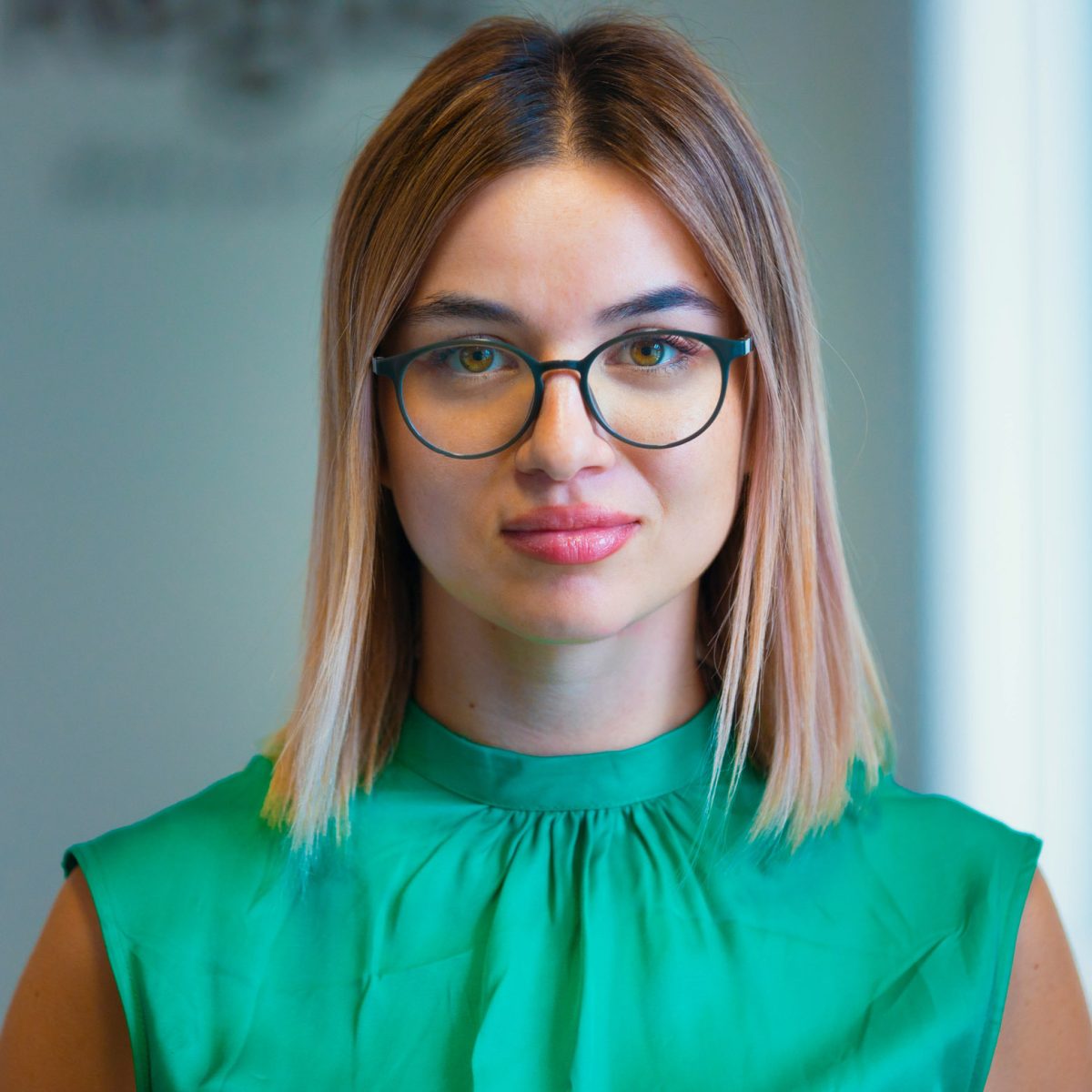 NICOLETA DOROFTEI
Digital Marketing Specialist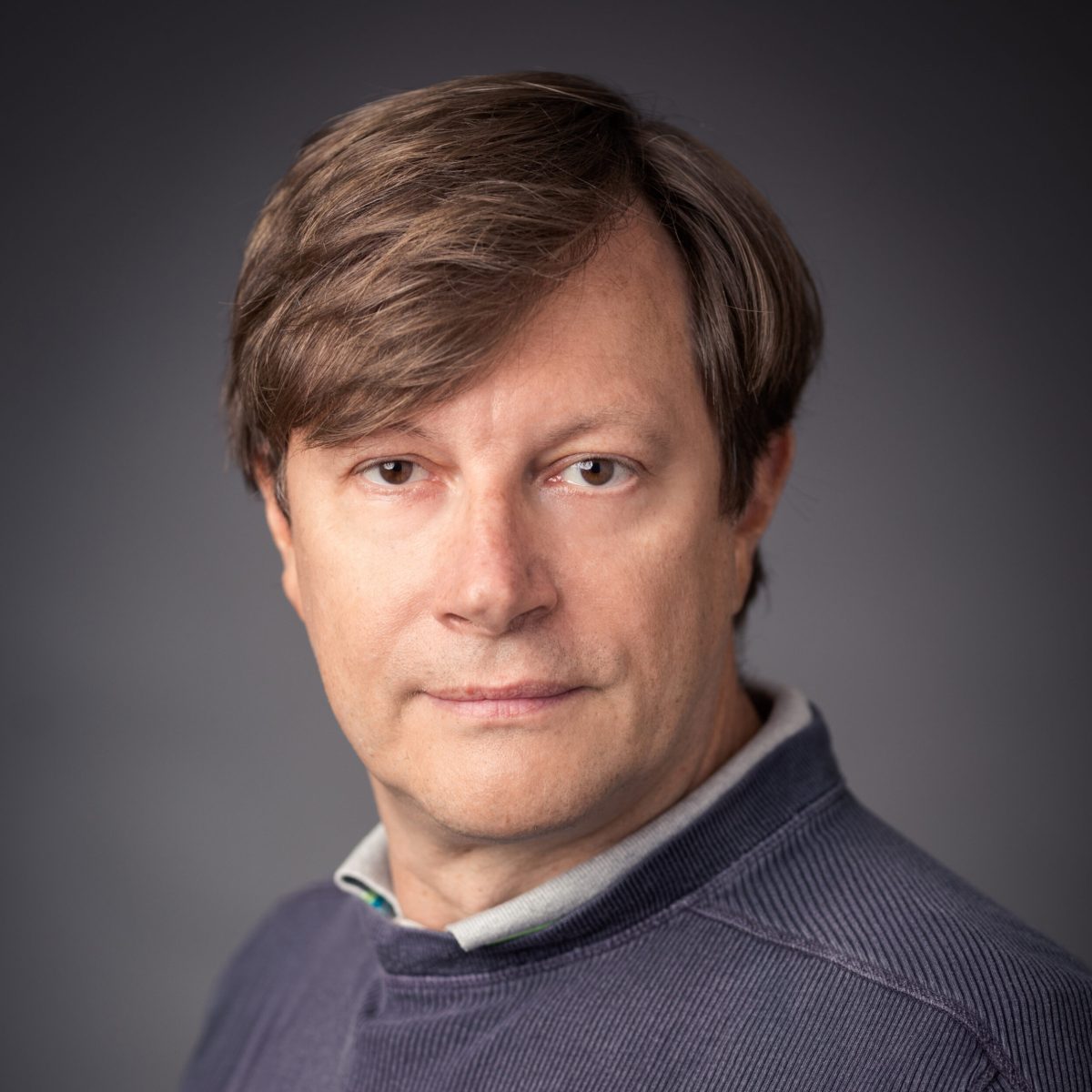 LUCA EMILI 
Founder and CEO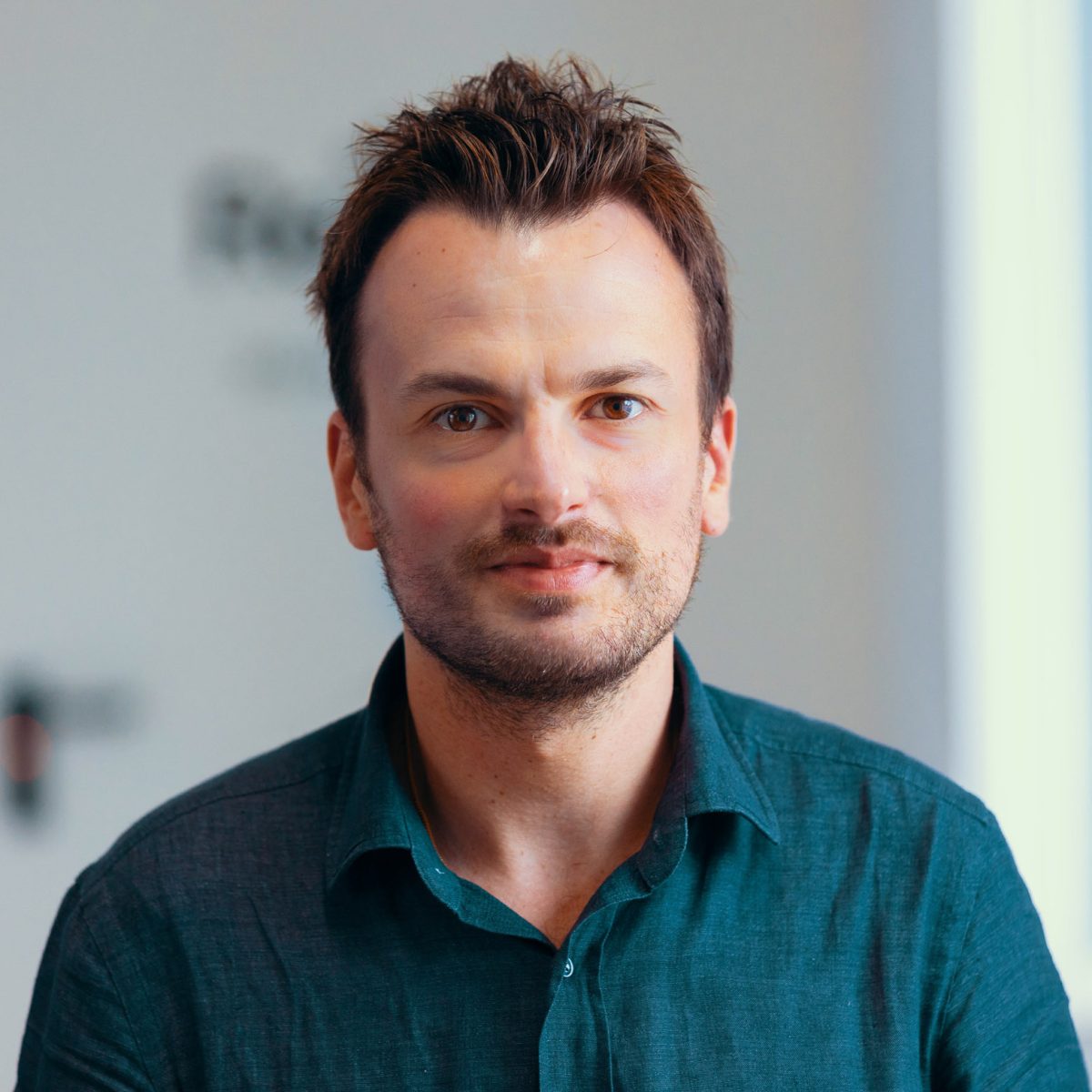 MATTEO GAZZIN
Engineering Manager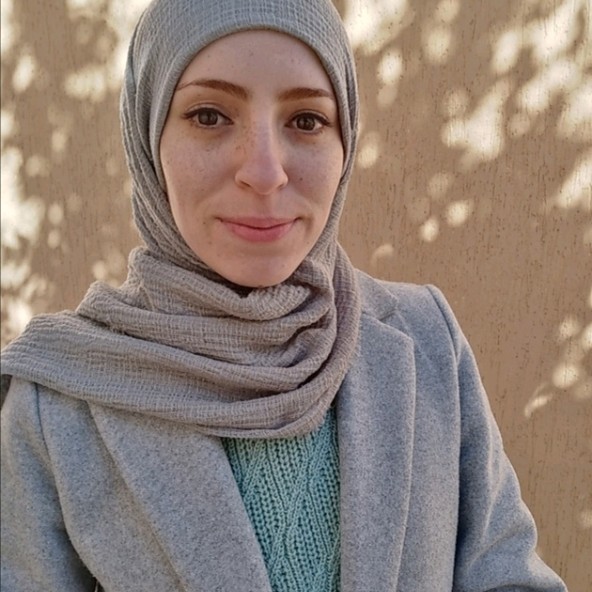 NISSRINE HNAINIA
Web Developer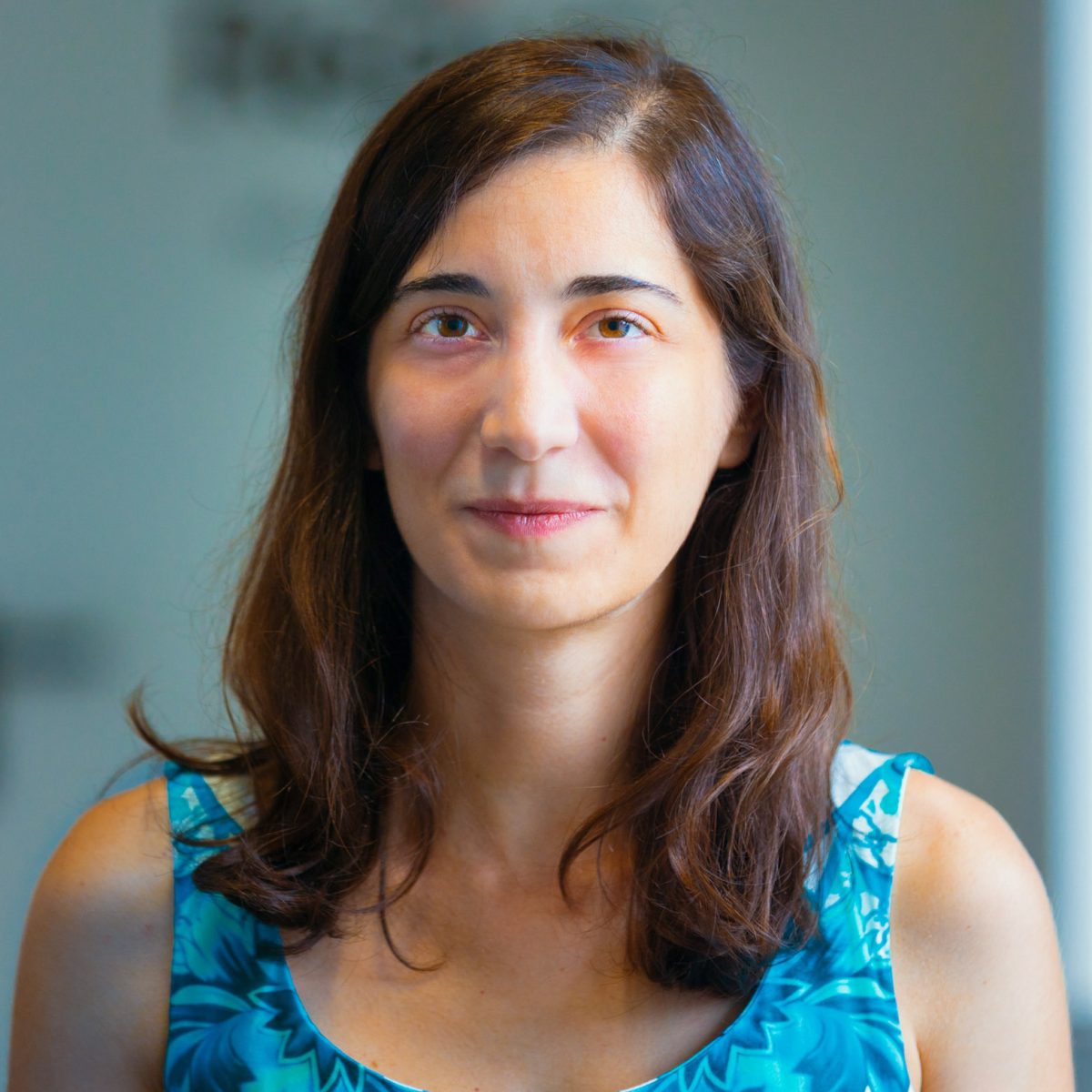 CHIARA NICOLO
Pharmacometrician
ALBERTO PALAZZIN
Technical Lead
GIULIO PANIZZONI
Software Engineer 
EMANUELE PERTOSI
Administration Officer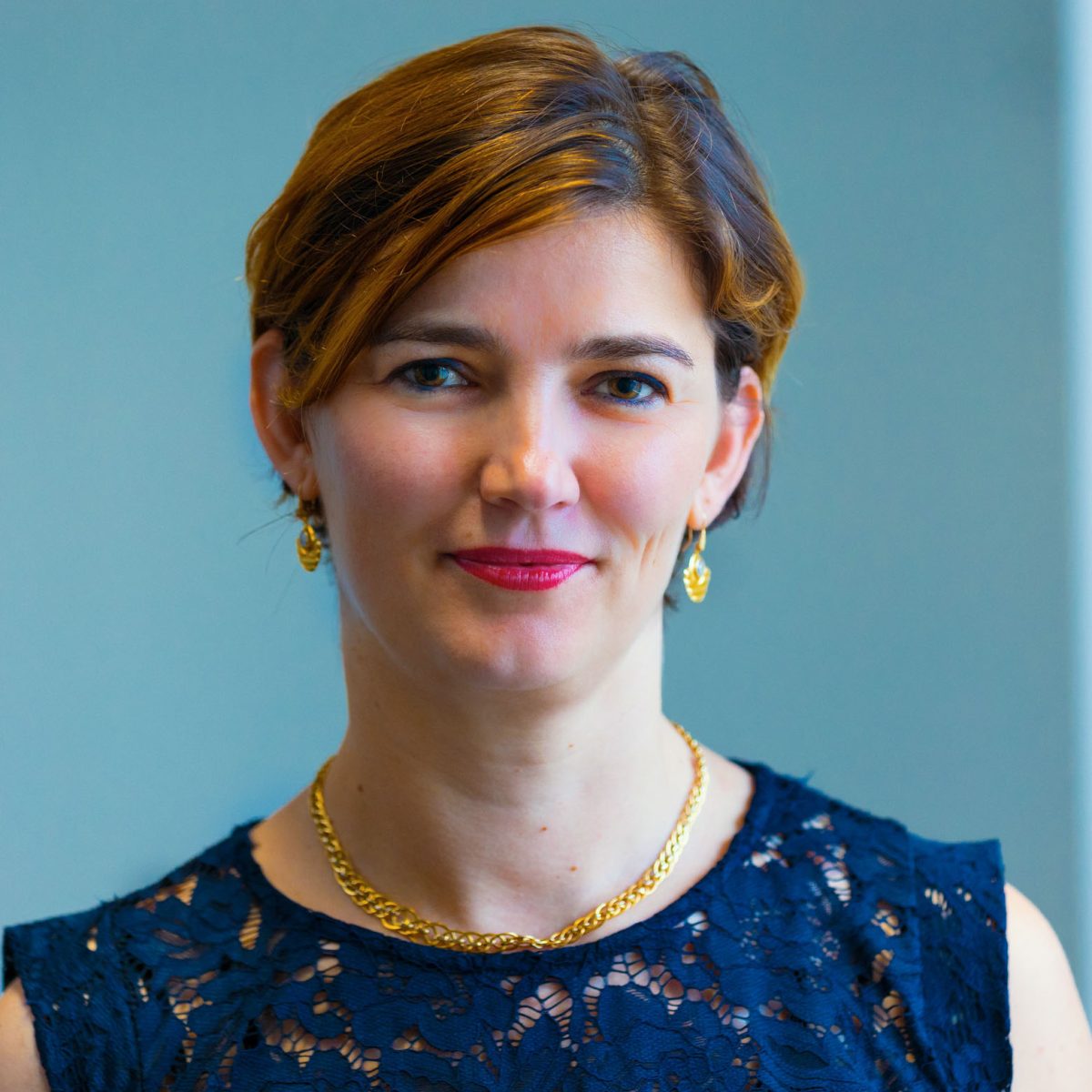 DORINA STANCULESCU
Head of PR & Communication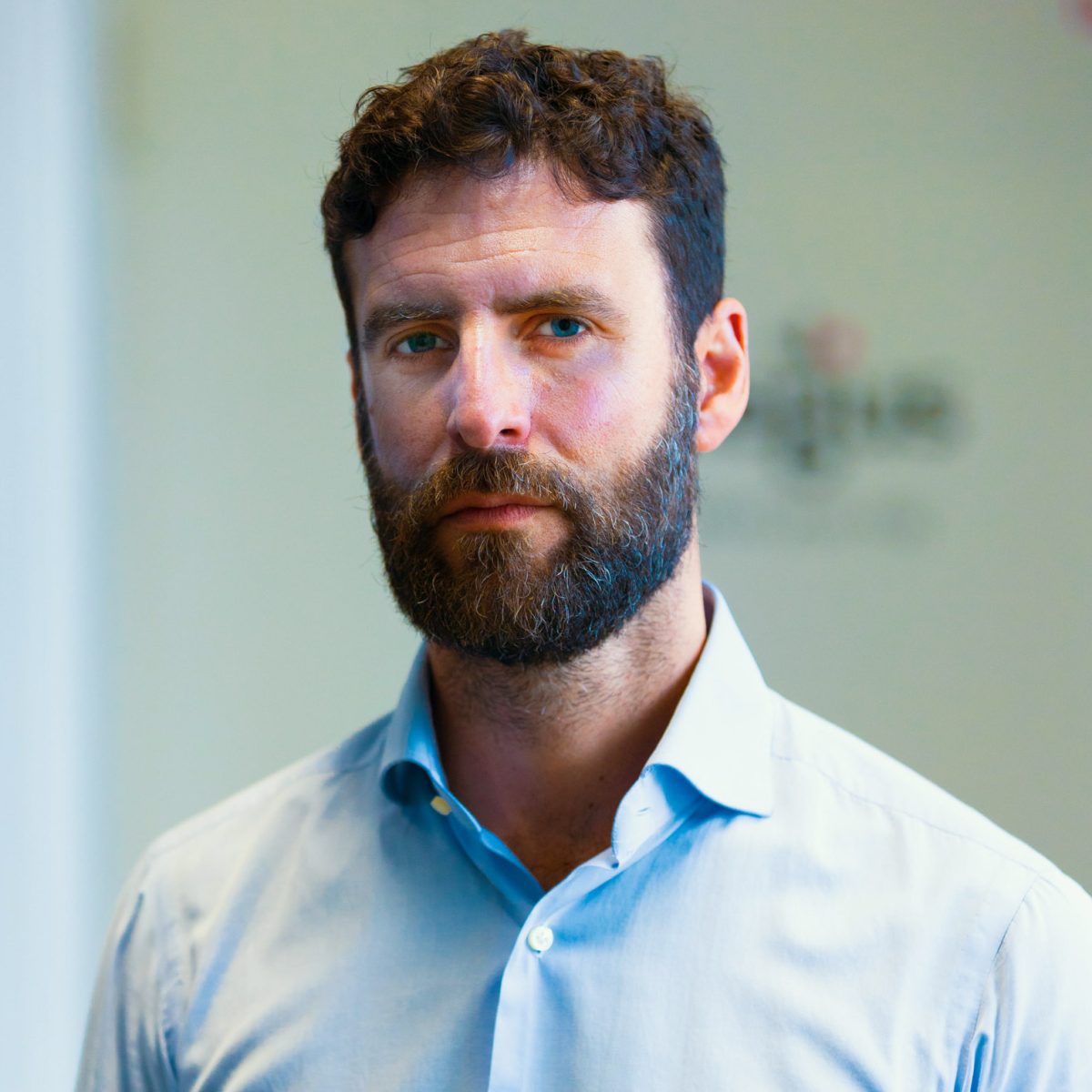 MARIO TORCHIA
VP of Sales & Marketing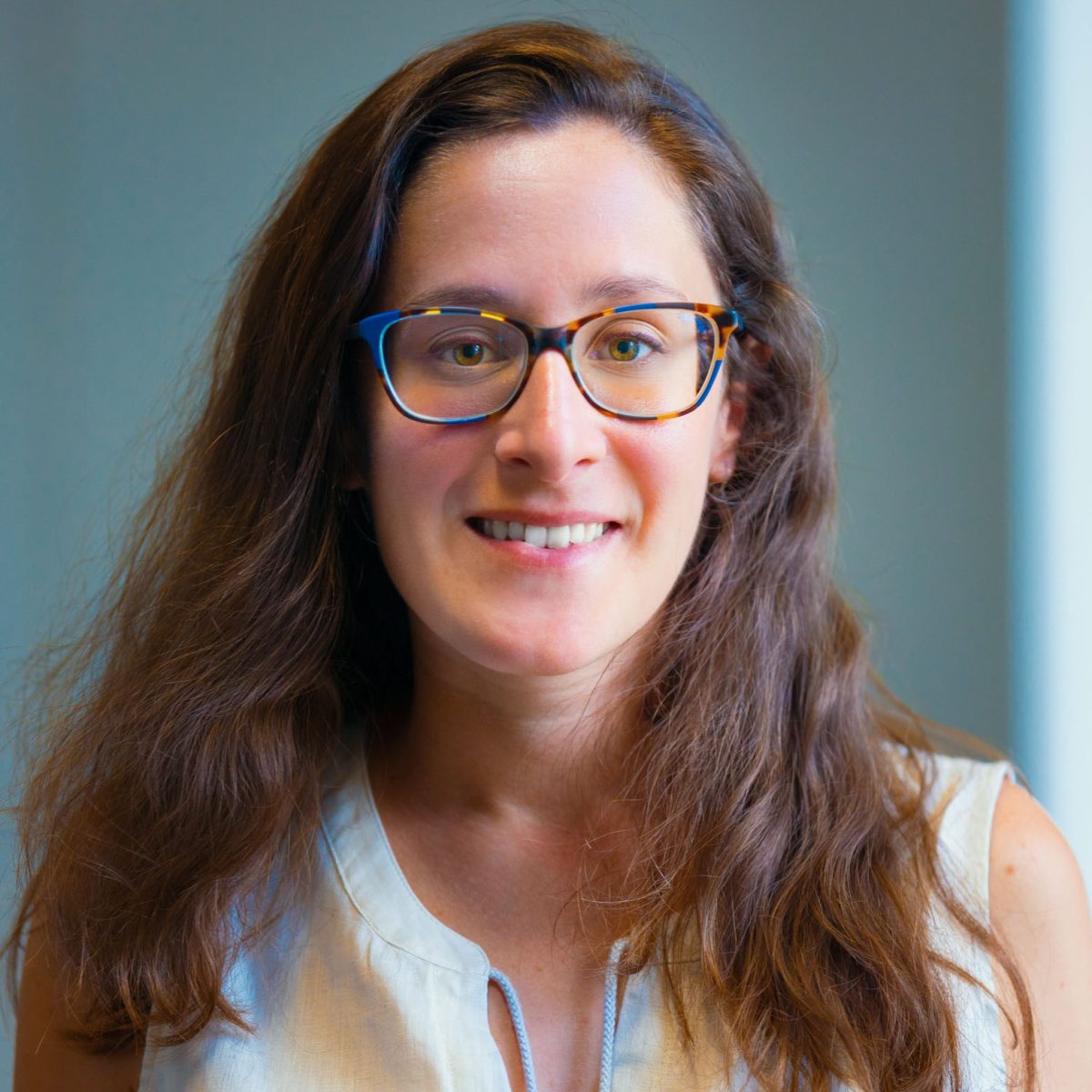 CRISTINA VAGHI
Pharmacometrician
AMY WRIGHT
Business Development Manager
As one of our main objectives is to hyper-accelerate innovation in the Pharma and MedTech industry, we are addressing several sustainable development goals (SDGs).
In particular, we are actively involved with the third SDG – Good Health and Well-being (Ensure healthy lives and promote well-being for all at all ages) with a specific focus on target 3.B – support research, development, and universal access to affordable vaccines and medicines. Our technology allows for significant cost and time savings in drug development, which results in faster-to- market medicines and medical devices.
Another goal we actively tackle is SDG 9 – Industry, Innovation, and Infrastructure (Build resilient infrastructure, promote inclusive and sustainable industrialization, and foster innovation) with a specific focus on target 9.5 – enhance research and upgrade industrial technologies.
With our platform, we want to make in silico trials more accessible to all Pharma and medical devices companies – even to SMEs and emerging BioTechs that usually don't have the same competitive budget as established Big Pharma to perform clinical trials.
We are also committed to a long-term goal: the reduction and replacement  of animals in research since in silico trials can be used as substitutes for in vivo testing.
InSilicoTrials is an Equal Opportunity Employer. All our employees have been and will be selected without regard to race, color, age, religion, sex, sexual orientation, gender identity /expression and national origin. As a company with 16 employees representing 6 different nationalities, InSilicoTrials is committed to foster and deliver innovation through a diverse workforce and a fast-paced inclusive environment.
Gender diversity is central to our inclusion policies. In fact, gender representation criteria are integrated into our hiring metrics allowing 50% of female employees within our team with equal and competitive remuneration plans.