Technology2
Digitalize Research & Development
in Life Sciences
We have built the only cloud platform where you can easily use validated models while cutting your R&D costs
The life science industry has long faced the lengthy and costly process of developing new drugs and medical devices. Digital Twin and Biosimulation are the key to cutting down time frames and costs in this area. Digital simulations help companies reduce by up to 50% the time-consuming and costly development, as well as subsequent registration / certification processes of new drugs and medical devices. That's why it's time to digitalize R&D.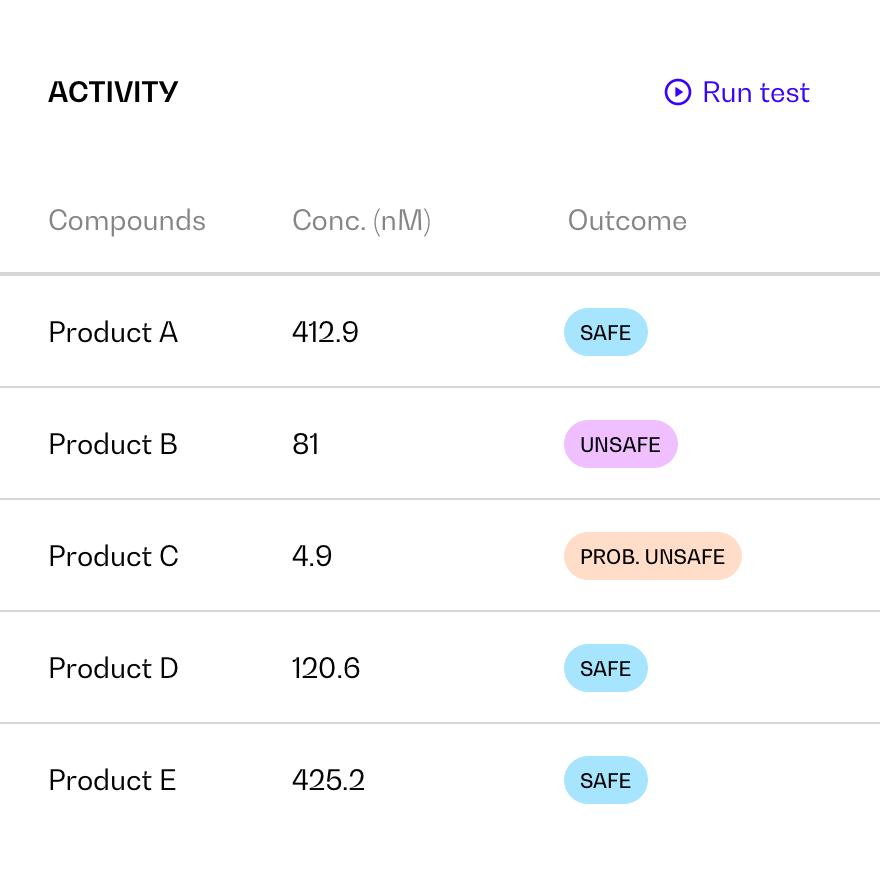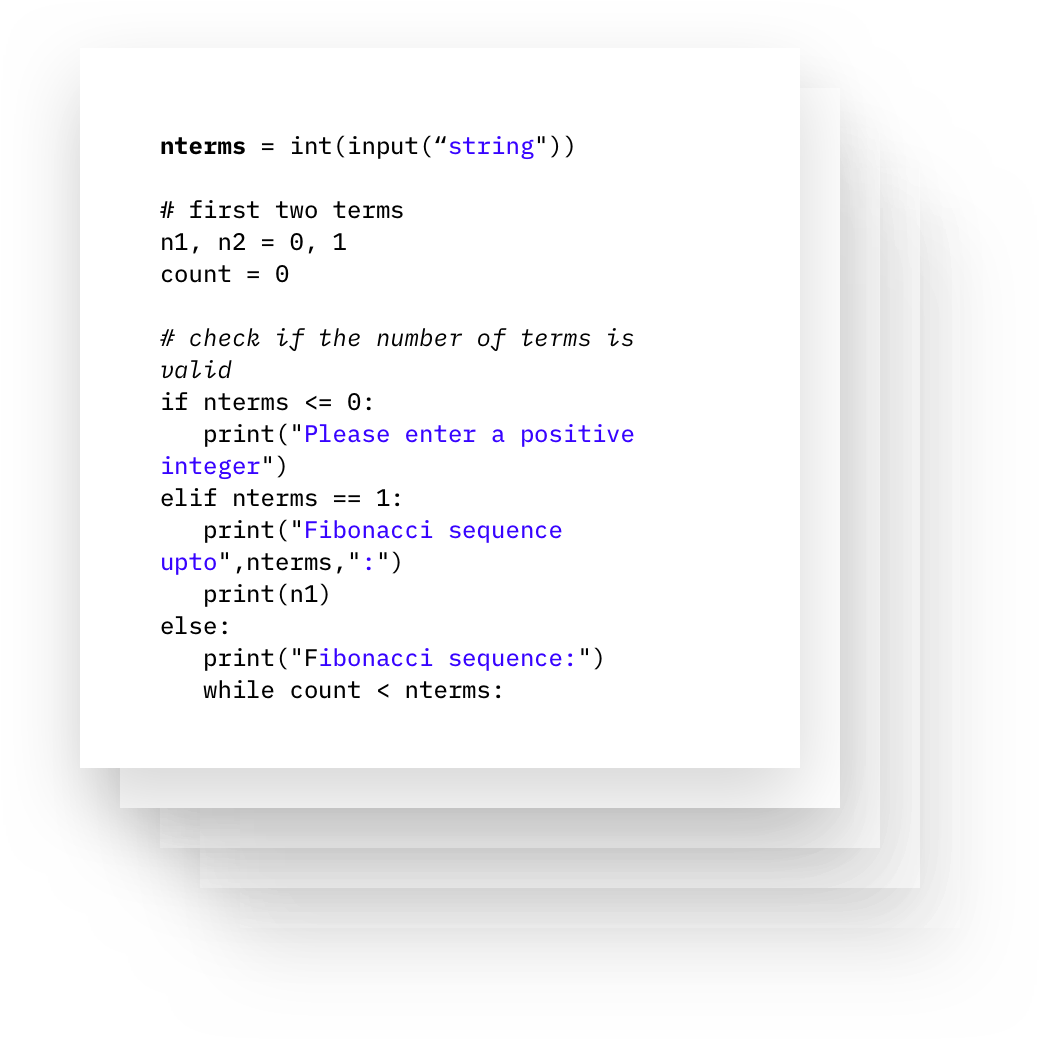 Validated models
created by top scientists
We work with an international network of more than 500 prestigious universities, research centers and scientists. Our main feature is the integration of computational models coming from the research community into user-friendly and cost saving digital products. Our platform is the preferred partner for many great researchers to develop and commercialize their models for the benefit of the industry and of millions of patients worldwide.
A cloud platform is synonym of total security. Data uploaded and used in the cloud are by far more secure than data stored in other kinds of premises. Cybersecurity has been one of our main expertise areas well before the company was founded.
Embedded simulation engines
Embedded multiple solvers 
Cybersecure & turnkey solution
Expert support in
line with regulatory
requirements
In the past years regulatory agencies have promoted the use of Modeling & Simulation to make safer medical products, reduce development timeframes, and innovate the R&D process. We have a research collaboration agreement with FDA  and we work with other agencies  to support the creation of the best regulatory environment for Modeling and Simulation.