Technology2
Digitalize Research & Development
in Life Sciences
We have built a unique cloud platform where you can easily use validated models while cutting your R&D costs
We partner with technology leaders
The life science industry has long faced the lengthy and costly process of developing new drugs and medical devices. Digital Twin and Biosimulation are the key to cutting down time frames and costs in this area. Digital simulations help companies reduce by up to 50% the time-consuming and costly development, as well as subsequent registration / certification processes of new drugs and medical devices.
It's time to digitalize your R&D!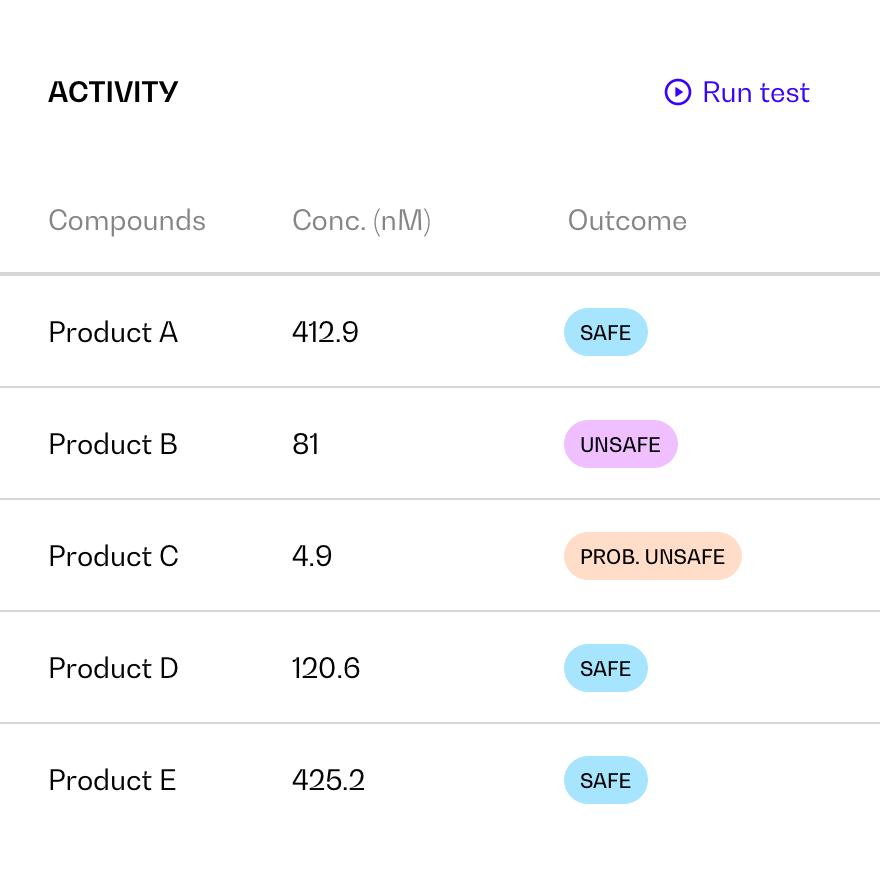 Embedded simulation engines
Embedded multiple solvers 
Cybersecure & turnkey solution
A cloud platform is synonym of total security. Data uploaded and used in the cloud are by far more secure than data stored in other kinds of premises.