Our Partners
Find out who works
alongside us every day
Commercially exploit your assets providing your models and virtual patients
to companies and researchers all over the world through our platform
Research Centers & Universities
70+ universities worldwide already cooperate with us to change the best models into innovative digital solutions
We are actively involved in regulatory activities and we are part of collaborations with FDA and EMA
Software Solution Providers
We work with qualified partners, to offer you, through our patented platform, AI tools within integrated solutions
Our models are the result of the long and hard work of many researchers. We  participate in many funded projects to commercialize models and we  acquire the most relevant models and make them available to the healthcare industry. We collaborate with 70+ universities and research centers.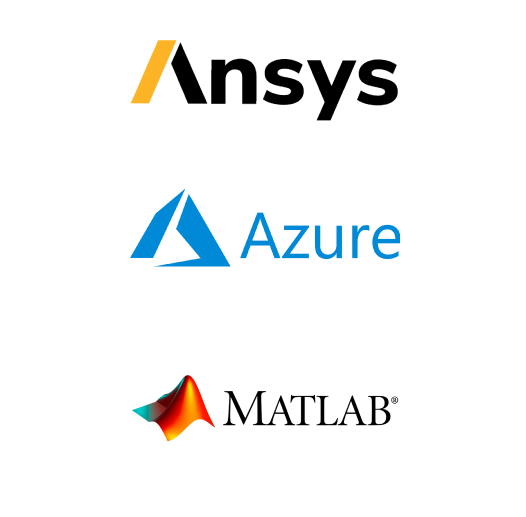 Our unique proprietary technology was built also thanks to partnerships or collaborations with leading multinational companies such as Matlab and Ansys.
InSilicoTrials has signed a 5-years research agreement with FDA​ for dissemination of regulatory models.
We are leader of the Good Simulation Practices Task Forces within the Avicenna Alliance working with 100+ Researchers, Companies and regulators like FDA
We are members of the working group for "Percorsi di adozione della Medicina In Silico in Italia" by Italian CSS-Ministry of Health.​ InSilicoTrials is also a  member of EMA Consultative Working Group for Cloud Security​.