Drug Safety Suite2 Drug-induced
cardiac toxicity
Complement in vitro testing to assess drug-induced proarrhythmic risks in drug candidates' early screening.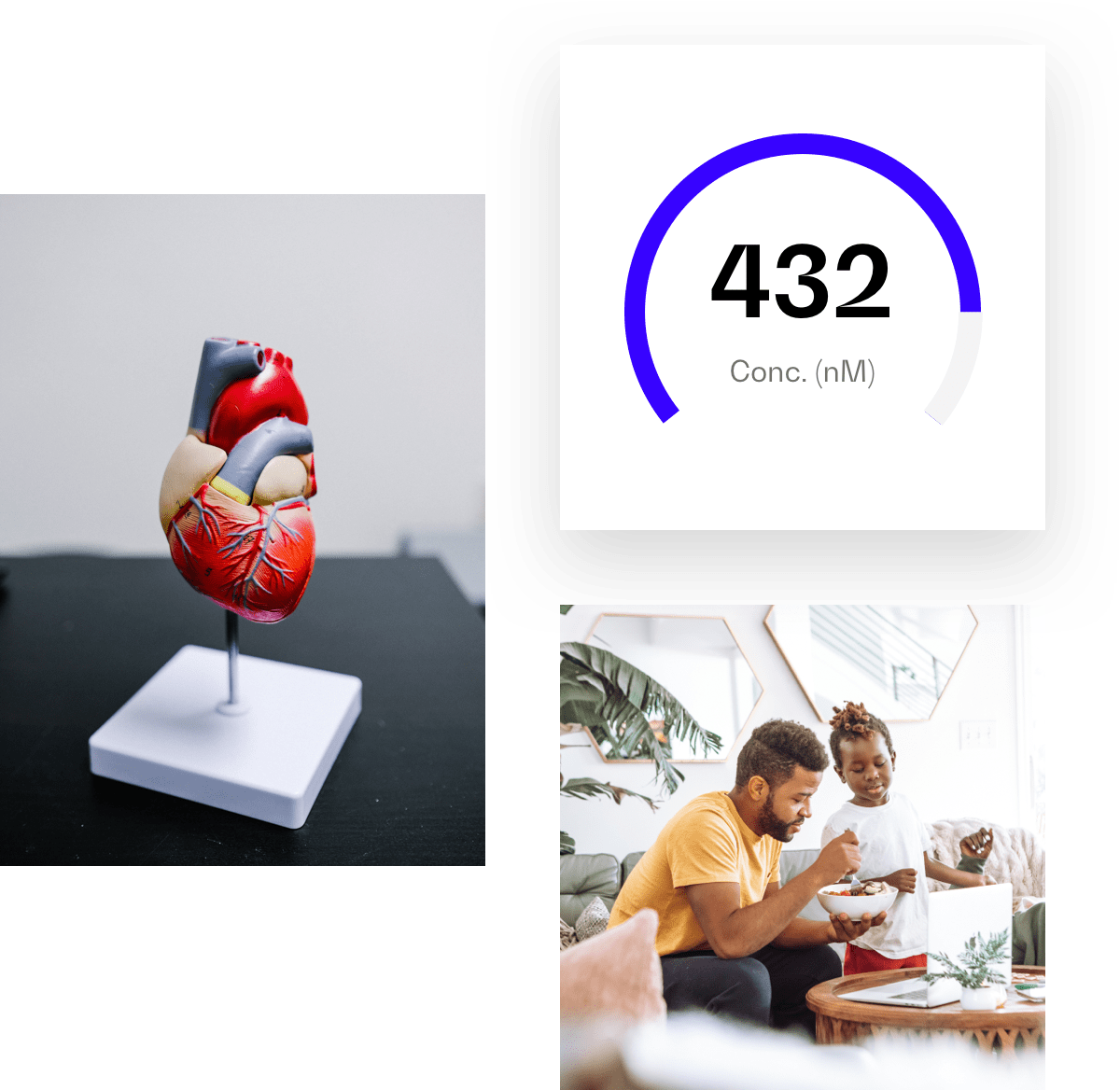 Days faster than traditional approach
The Pursuit of Excellence in New Drug Development
Huge decrease in
R&D costs and time
The ICHS7B and ICH E14 guidelines will be soon replaced by new regulations that will apply to both preclinical and clinical studies. The comprehensive In Vitro proarrhythmya Assay (CiPA) initiative has the goal of increasing cardiac safety, recommending  testing on seven ionic channels instead of one and the complementary use of in silico tools to simulate the impact of a drug candidate on the ventricular Action Potential of human cardiomyocyte cells.
Identify drug candidate safety window
In silico testing will also help to identify the drug candidate safety window through virtual screening of multiple concentrations, guiding in vitro and in vivo testing and resulting in a drastic reduction of risks and investments.
Discover our Drug Safety Suite of online products
A unique tool to calculate safety markers and estimate in minutes clinical risks following CredibleMeds classification for multiple concentrations of a compound against the four most relevant ion currents.
A tool to conduct in silico safety trials on a population of human-induced pluripotential stem cells, for up to seven ion currents and at different concentrations.
Based on FDA standards, the tool allows to calculate the safety marker qNet on up to seven ion currents at different concentrations.