About us2
A game changer in
healthcare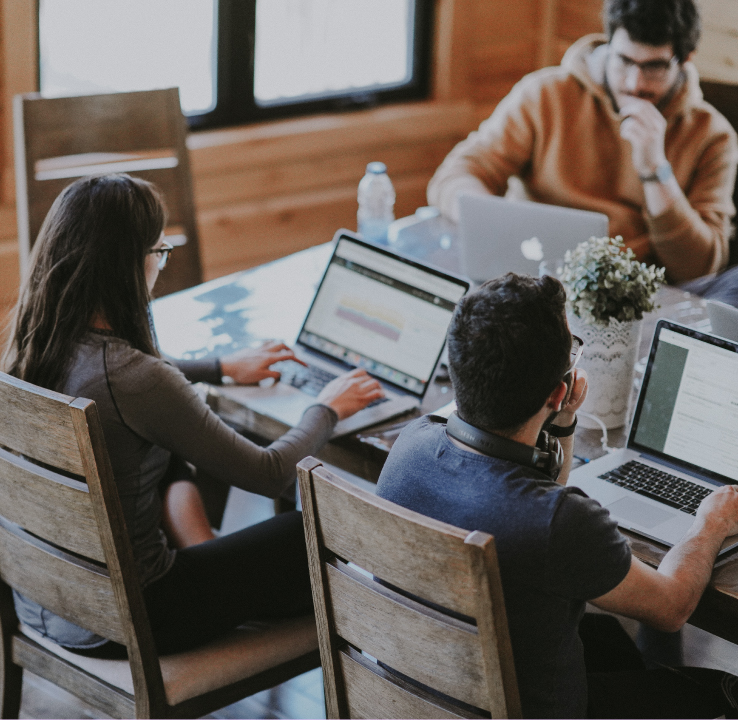 We are a team of passionate life sciences, cybersecurity and digital innovation experts. We had a dream: to change the healthcare sector and improve the quality of life of milions of people worldwide.
How? Through cutting-edge technology made simple and cost-effective for the benefits of pharmaceutical companies and medical device producers.
This is why InSilicoTrials was founded in 2018.